Weddings and traditions are two things that go hand-in-hand. Traditions are small things we do to incorporate a feeling of familiarity and harmony on a day that can feel crazy. One tradition has been going since the 1870s. However, it is still very popular in modern weddings. "Something new, old, borrowed, and blue". This popular saying was coined in Victorian Era England to  ensure couples had good luck on their wedding day. 
Statistics show that more than 50% of couples still incorporate something new, old, borrowed and blue into their wedding day. Although the significance has stayed the same, new ideas are constantly arising in terms of objects used. Here is some modern inspiration for this timely tradition.
Lots of factors on your wedding day are going to be new; your ring, your dress, your last name, but those are all standard. Something like a matching tattoo with your significant other the day before the ceremony could be your "new". Or perhaps a custom fashion piece you both can wear throughout the night, like a denim jacket with the date. Etsy, a small-business vendor website, has so many wonderful ideas for wedding statement pieces. Not to mention they are all small business!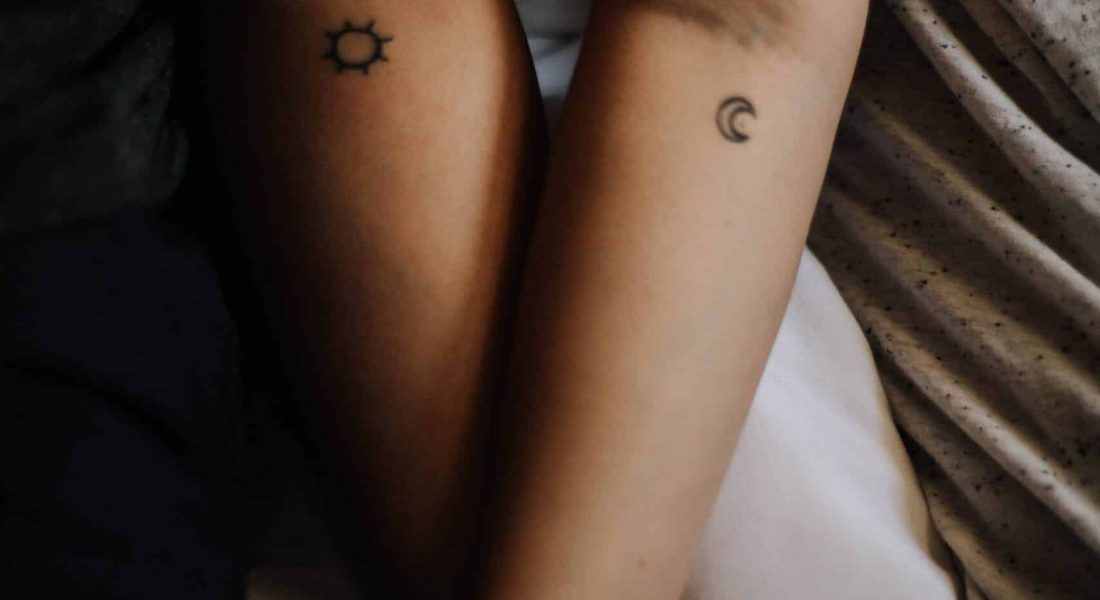 Typically this consists of a family heirloom or a vintage piece that represents the family. Maybe Grandma's brooch or earrings. If still in possession, sewing a piece of her wedding dress into yours might be a great touch too. However, what is better than incorporating Grandma herself? Grandmother flower girls have become an increasingly popular trend throughout the past few years. It is a great option if you are considering a children-free wedding. How heartwarming would it be to see her walking (or rolling) down the aisle.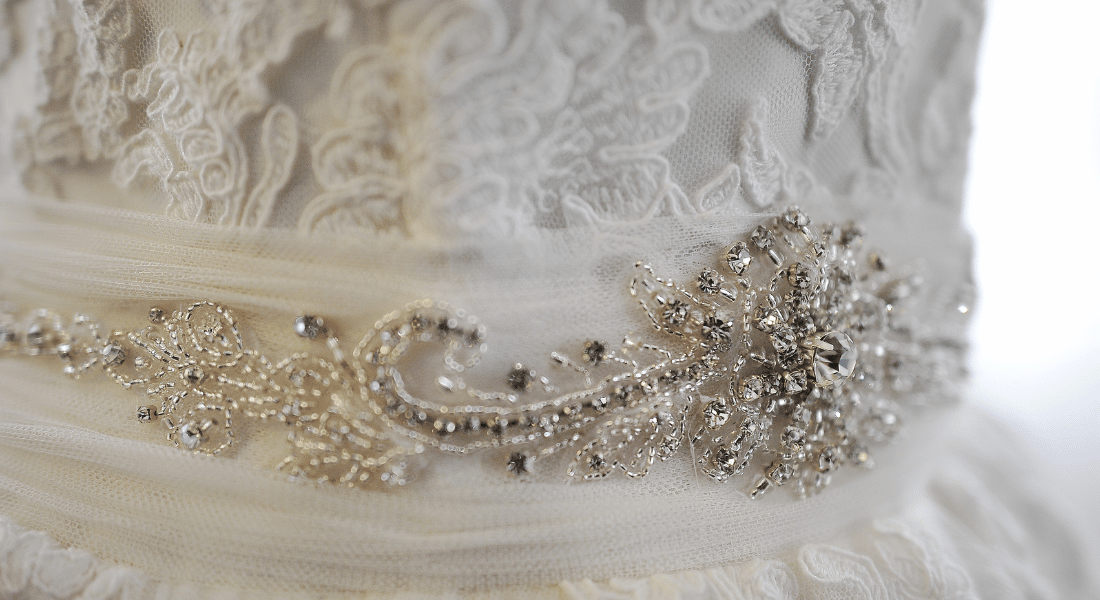 You want to borrow something from a couple who shows great love. This is to ensure your own relationship will be just as strong. Something such as a tie from a fatherly figure will do the trick. You can have your partner actually wear the tie or you can incorporate it through other means. For example, using the tie as a collar if you have a furry friend in your wedding or wrap it around the base of your bouquet!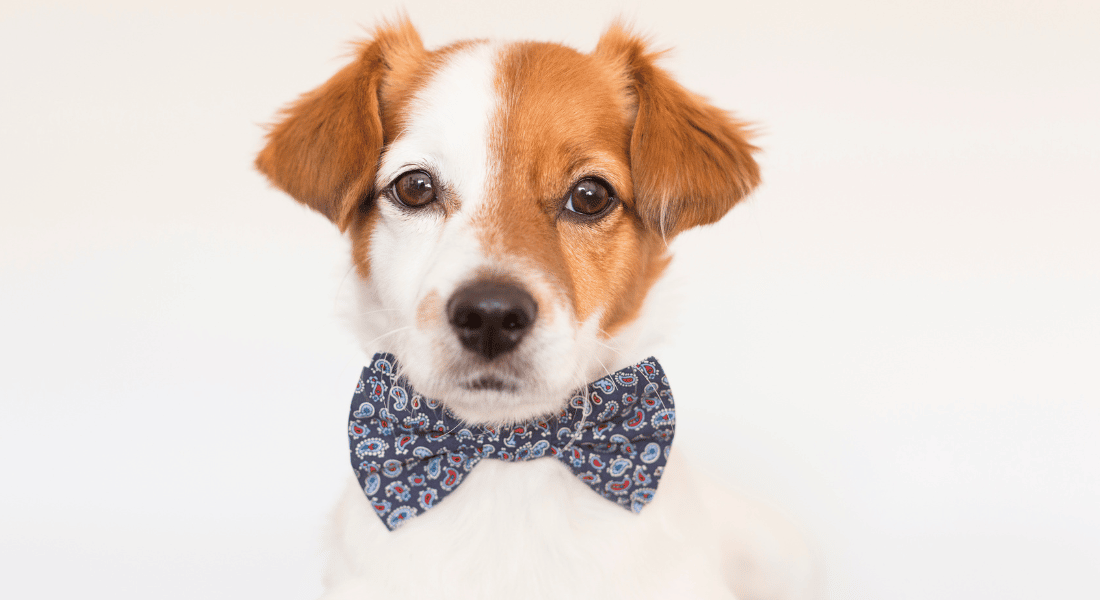 This might be the one you could have the most fun with, considering there are so many directions you could take this. You can choose to use blue in the wedding color palette.  "Dusty Blue" is one of the trending wedding colors of 2022. Blue glassware is also such a beautiful touch to be added to any dinner reception. A very graceful, but simplistic answer is adding a pop of blue into your bouquet.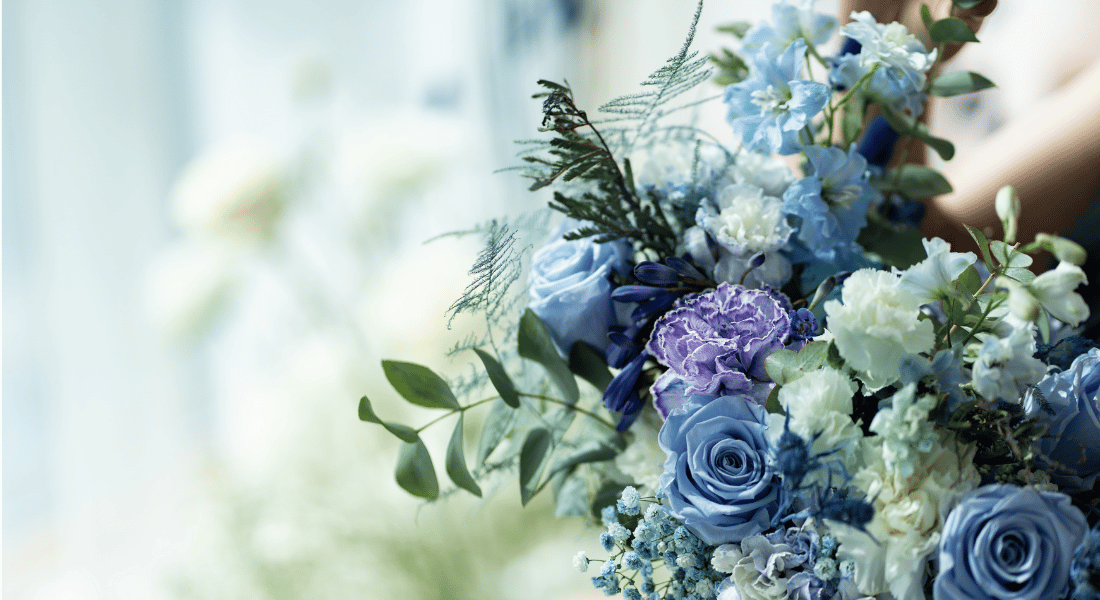 Whatever you choose to do with this fun tradition, make sure it feels special. At the end of your big day, the little things will matter the most.